Oliver Brown -
Aero Connect Founder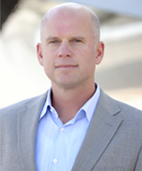 Oliver Brown is a highly motivated senior executive who is passionate about the commercial aviation industry with over 25 years of aircraft leasing expertise and relationships.
Oliver has been a key participant in over $10 billion of aircraft & engine acquisitions and maintains extensive knowledge in all aspects of aircraft leasing – marketing, finance, technical, legal, accounting & lease compliance.
Oliver is well connected within the aviation industry and maintains the single largest global aviation network with over 9,000 key commercial contacts at over 2,000 aviation companies including over 325 airlines and virtually every lessor, part out company and engine MRO.